The Sew Crafty Blog
Anthropologie Gets Crafty and Save Handmade!
Thanks to Alicia from Anthropologie we have something else cool to do tomorrow before Melissa's brooch class (seriously, this class is awesome!) - the Cards and Cookies event at the Highland Village Anthropologie! Here's the scoop:
Every year Anthropologie hosts the Plush Event where customers can buy a stuffed animal from the store to be donated to the Star of Hope. The event on Saturday from 10 AM to noon is called Cards & Cookies and it gives Customers the opportunity to craft custom cards to go with the donated toys, making the gift more personal when they are delivered to needy children this Holiday Season. There will also be delicious sweets to eat!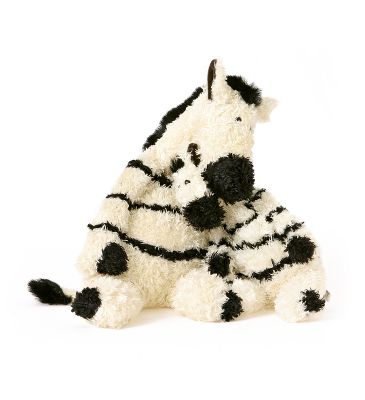 Sweet treats for you and for a child in need - sign me up! Will I see you there?
Also, hot of the presses from Kirtsy - the world's most awesome link site (think dig, but more awesome. I just said awesome twice three times in the same sentence *shurg*). We all know there have been problems with kids toys coming from China (problems like lead!!!) and this has made many moms seek out safer, handmade alternatives. Unfortunatley, handmade toys might be coming to an end - see the excerpt from Kirtsy's newsletter below!
The Elves are Fah-reaking Right Now!!!
In the spirit of the season and of small business artists, makers and crafters everywhere, please join with us in taking a few minutes to help out thousands of our peers (and a kabillion elves) who are about to be put out of business.
In short, because of some well-meaning, but misguided legislation, hand-made toys—and all hand-made items for children—are about to become illegal. Which sounds like an exaggeration, but isn't.
The ladies at Cool Mom Picks have written up an excellent post detailing the situation. Please go read all about it. And then do this:
- Find your congressperson and senators and write a letter like the sample here, particularly if they serve on the consumer protection subcommittee.
- Send a letter directly to the CPSC.
- Join the Handmade Toy Alliance and check out their proposed changes to the act, which make a whole lot of sense.
- Spread the word to everyone you know who cares about helping the little guy, particularly in today's economy.
Note: We've all used the sample letter to send an email to our Congresspersons. It's super fast. It's super important. The elves need you.
Help Save Handmade!!! Tweet this, retweet, blog this - do whatever you can to spread the word!
Leave a Comment